Whether you just got a new puppy or adopted an adult dog from the local shelter, training should be a priority. It will allow you and your new best friend to make the most of the relationship. You want to work with an experienced dog trainer so it is important to do your research. In addition to checking out their qualifications online, you can also ask other dog owners and even your vet for recommendations. Choosing a trainer isn't the only decision you have to make. You also need to decide between group or in-home dog training. If you're considering in-home training, you need to weigh the pros and cons to determine if it is the best choice for your dog.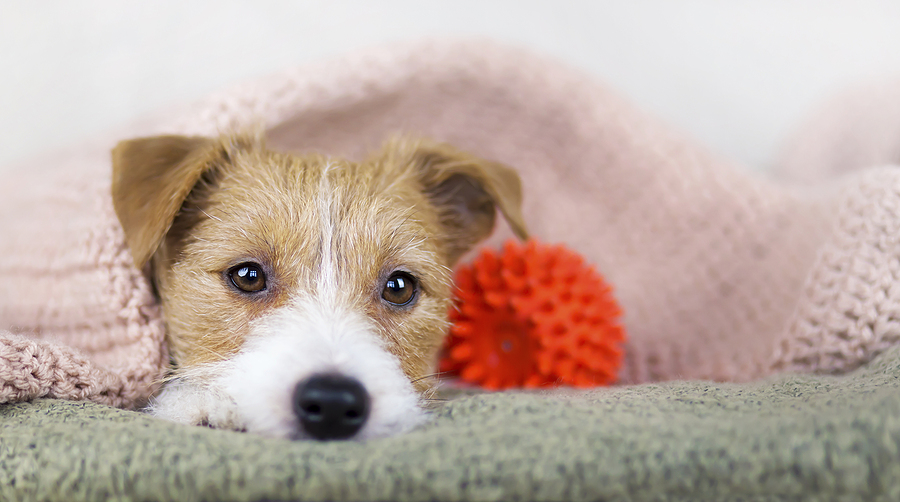 One-on-One Attention
When you enroll your dog in group training sessions, the trainer's time and attention are divided among all the dogs in the class With in-home dog training, the focus is on you and your dog. You have the trainer's undivided attention. This can be especially helpful if training a rescue or adult dog.
Targeting Specific Issues
Group training sessions often cover multiple training issues. If you want to work on specific training issues with your dog, some training covered in a group session may not even be of interest to you. To target specific issues, in-home dog training is often the most effective option. It can also be a money-saver as it may take fewer in-home training sessions to achieve the desired results.
Fewer Distractions
Training your dog in the comfort of your own home allows your dog to focus on training. In a familiar environment free of outside distractions, it will be easier for the trainer to keep your dog's attention throughout the entire training session. This can be beneficial if your dog is shy or not yet socialized as they could easily be distracted by the others participating in a group training session.
Convenience
While you want the best for your dog, the structured schedule of group training sessions can be difficult with today's busy lifestyles. Scheduling in-home dog training offers more flexibility and can be worked around your schedule. In addition to being convenient, it can eliminate the possibility of missing sessions as you don't have to travel. The trainer comes to you.
Are There Any Disadvantages?
Although in-home dog training has a lot to offer, it does have a few disadvantages. The biggest one is a lack of socialization. You'll want to take your dog to the park or on a shopping trip to Petsmart. It is important that your dog feels comfortable around other dogs and people. While in-home training doesn't promote socialization, you can follow it up with group training to instill and reinforce your dog's social skills.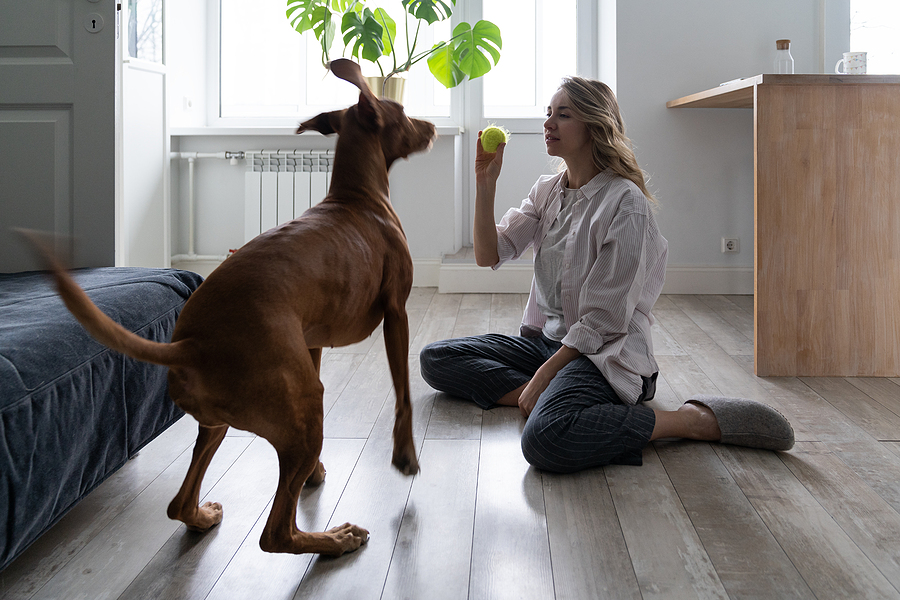 With in-home dog training, you will also miss out on the shared learning experience. Listening to other pet parents' stories or watching how they interact with their dogs can provide valuable insight into issues you are experiencing with your dog. It is often beneficial for you and your dog to participate in group and in-home dog training.
Is In-Home Dog Training Right for Your Furry Friend?
To make the best decision for your dog, consult with a professional dog trainer. They will evaluate your dog's behavior and determine the best training method. At Beau's K9 Academy, the options to teach your canine companion are endless and include in-home dog training. Our team of experienced dog trainers offers programs and strategies that are results-driven.
Whether you need training for a puppy, an adult dog, or a rescued pooch, we can create a customized training program to train and socialize your dog. Contact us today and start training that will enrich your dog's life and the relationship you have with them.