Beau's K9 Academy, LLC is a multifaceted dog training business based out of New Jersey. We utilize programs and training strategies that are results driven and backed by several years of professional dog training and handling experience.
Some of my professional experience includes working as a bomb dog handler for a private security company and obtaining a master dog trainer certification through Highland Canine Dog Training, LLC; located in Harmony, North Carolina.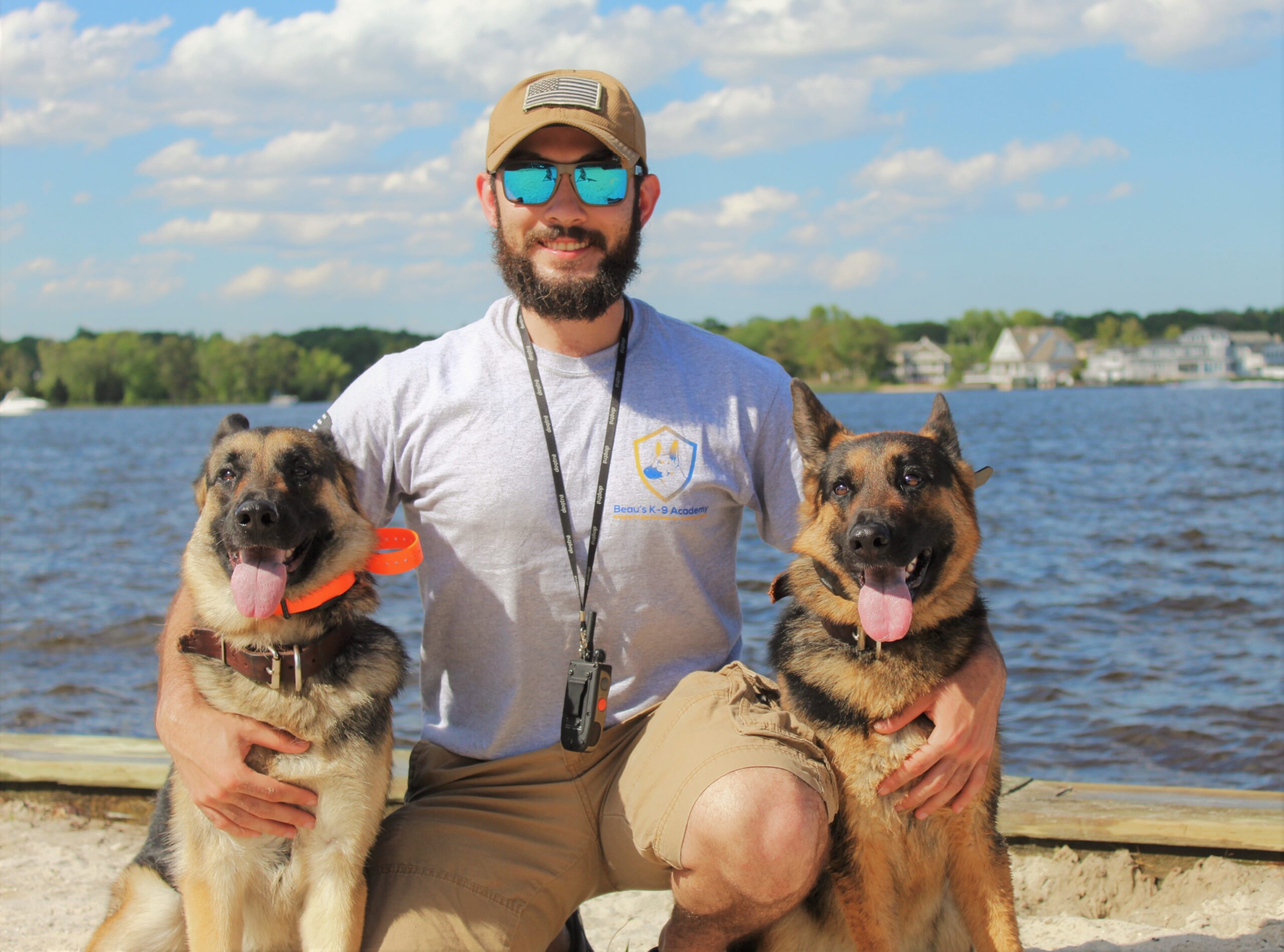 Our mission is to bridge the gap between how we, as humans, perceive the world around us and how our canine partners see it.
We do this by building meaningful bonds with our pets and teaching pet owners how animals perceive their own environment.