We accomplish our mission by training our canine partners and human owners in basic obedience techniques all the way up to working dog tasks.
3-week course that teaches sit, stay, come, down, and heel on leash.
Our basic on-leash program will also deal with problematic behaviors such as barging out the door for walks, jumping on people, and mouthing.
Our basic in-home program will take your dog through all phases of training where they feel most comfortable, in their home.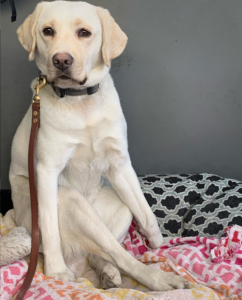 Our advanced package is a 3 week program that is designed for dogs that have already completed the basic course.
The advanced program teaches sit, stay, come, down, and heel on and off leash. This program will also work on problem behaviors such as jumping, counter surfing, pulling, and mouthing.
This program is the bridge owners are looking for that gives them the confidence to work with their pet through problems of day to day life with ease!
Purchase the complete dog training program for a special discounted price!
Board and train includes leaving your dog at the facility for the first 2-3 weeks to learn the basic commands, develop a better social understanding around other dogs, and so much more!
The dogs get kenneled at night but have a play area and are walked several times a day.
This includes 3 lessons a day and the owner gets daily pictures and updates and how things are going.
Daily or extended stay boarding while you are away is allowed!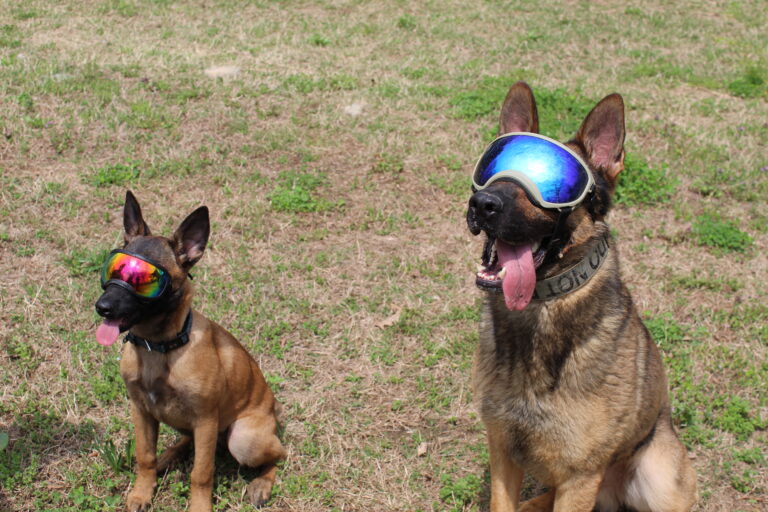 When a dog exhibits a behavior that is problematic to the family, the dog may have to stay at the facility to be corrected.
Behavior mods focus on specific behavioral problems that can be resolved in home. For example; fearfulness, dominance aggression, resource guarding, marking, and more.
Minimal obedience training will be introduced.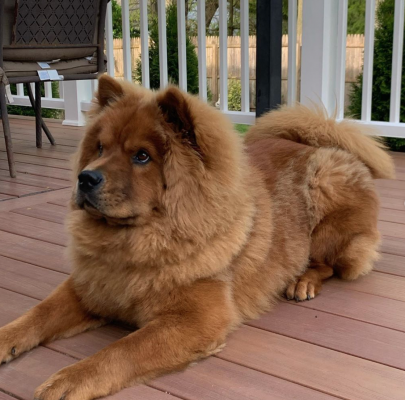 We teach trailing and open-air scent work for search and rescue teams or volunteer organizations.
This is a 13 week training program which is begun shortly after purchase of the dog.
A week long annual remedial training session included free of charge.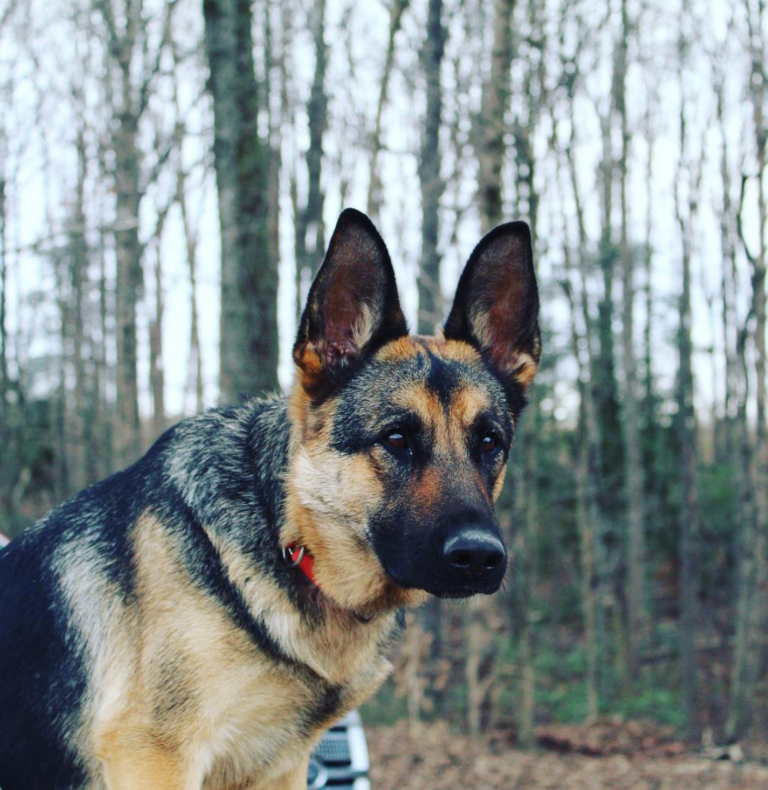 For dogs under 1 years old; this is where we develop good social habits and build their confidence and understanding of the world around them.
This program also focuses on teaching owners about how dogs socially interact with each other and what behaviors are ok and what is not ok.
This is especially important as it lays the foundation for the dogs development and forward learning potential.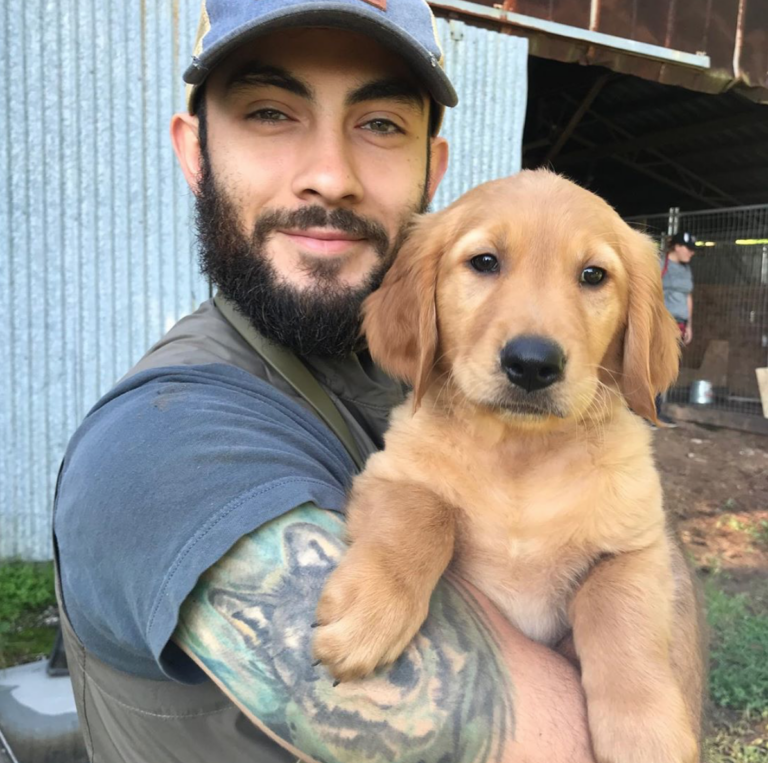 Getting a new puppy is an exciting and overwhelming feeling. If you are overwhelmed, don't wait till there's a problem to hire a trainer. Call today and lay a solid foundation for success!