With the warm weather beckoning us outdoors, it's the perfect time to plan some exciting activities for you and your furry companion. Today, we will guide you through a list of summer dog activities that are sure to bring you closer together while keeping your pup happy, healthy, and active. So, grab a leash, put on your favorite pair of shades, and let's dive into the wonderful world of summer dog activities!
Beach Bonanza – Splish, Splash, and Wag!
There's no better way to beat the heat than heading to the beach with your canine companion. Feel the sand between your toes and watch your pup's tail wag in sheer delight as you embark on a day of sun, surf, and sandy adventures. Whether your furry friend loves splashing in the waves or simply lounging on the shore, the beach provides a fantastic backdrop for endless summer fun.
Hiking Havens – Explore Nature's Wonderland
Escape the hustle and bustle of daily life by venturing into nature's wonderland. Hit the trails and discover breathtaking views, lush forests, and refreshing waterfalls with your four-legged explorer. Hiking not only provides a great workout for both you and your pup but also offers a unique opportunity for bonding and sensory exploration. Remember to pack plenty of water, snacks, and of course, a comfortable harness for your furry friend.
Pawesome Picnics – Treats and Tails Under the Sun
Combine the joy of dining alfresco with your dog's boundless enthusiasm for treats, and you have the perfect recipe for a pawesome picnic! Gather your favorite snacks, a cozy blanket, and a Frisbee or two, and head out back or to an open clearing. Find a shady spot where you and your pup can relax, munch on delicious treats, and engage in playful activities. Don't forget to pack some dog-friendly goodies to spoil your furry foodie!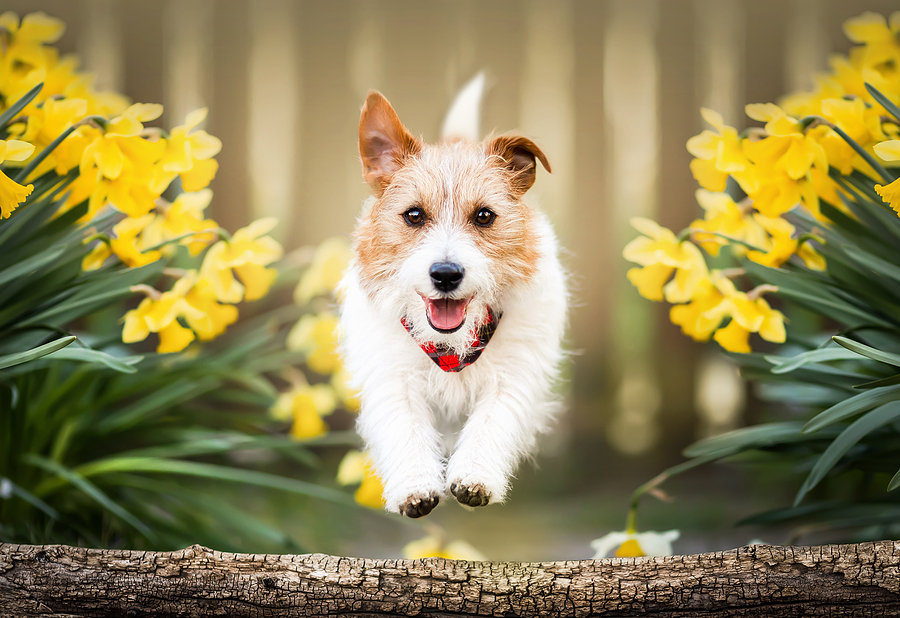 Fetch Frenzy – The Classic Game Gets a Summer Twist
Nothing screams "summer" quite like a good old game of fetch. Take this classic activity to the next level by incorporating water toys and accessories. Set up a kiddie pool in your backyard and let your pup dive into a fetching frenzy while staying cool and refreshed. Remember to choose toys that float and are suitable for water play to ensure a splashing good time!
Doggie Sports – Unleash the Athlete Within
If your pup has a penchant for action-packed adventures, why not explore the world of doggie sports? From agility courses and dock diving to flyball and canine frisbee, there are numerous sports tailored to suit different breeds and energy levels. Engaging in these activities not only provides physical exercise but also enhances mental stimulation and strengthens the bond between you and your furry athlete.
Yappy Hour – Socialize and Sip with Furry Friends
Summer is the perfect season to bring your pup out for a yappy hour! Many pet-friendly establishments organize special events where dogs and their humans can socialize, relax, and enjoy some refreshments together. Whether it's a dog-friendly patio at a local cafe or your own backyard with some other furry friends, yappy hours offer an excellent opportunity for your pup to make new friends while you unwind and connect with fellow dog lovers.

Get The Best Training to Enjoy Summer Dog Activities
As the sun graces us with its warmth, make the most of the summer season by embracing these exciting dog activities. At Beau's K9, we offer the proper training, like behavior modification, in-home training, and puppy training, to make sure your dog can enjoy the summer sun. Contact us today to learn more about our services, or to book a training session.
So, gear up, grab that sunscreen, and embark on a summer adventure that both you and your pup will cherish for a lifetime. Embrace the fun, embrace the sun, and let the "Summer Dog Activities" begin!