Did you just get a new puppy or adopt a rescue dog? If so, don't underestimate the importance of professional training. It will not only provide the tools necessary to teach your pooch good behavior but it will also help the two of you bond and enrich your relationship. When choosing a training program, you have a couple of choices: you can participate in group classes or you can sign up for private training. Not sure which is the best option for your new companion? Private in-home dog training in NJ can be a great option and provides multiple benefits.
Convenient Scheduling
While understanding the importance of training for your dog, fitting it into your busy schedule can be a challenge. Many group classes are offered by pet stores but they only have a few time slots available. With private in home dog training, the training sessions can be scheduled to work around your schedule. The need to travel back and forth to a training facility is eliminated, making it easier and less time-consuming to provide your dog with the proper training.
Customized One-on-One Training
With private in home dog training in NJ, your dog's training program is customized to their specific needs. Group classes typically only cover the basics which may be sufficient for a new puppy. However, if your new companion is overactive or a rescue, group classes might not be the best option.
In home dog training offers a unique opportunity to have a professional, certified trainer come to your house and work with you and your pup in the comfort of your own home. It can be extremely beneficial if there are specific behaviors that need to be addressed. In home training is customized and is typically much more effective than group classes because the trainer can focus solely on you and your dog's specific issues.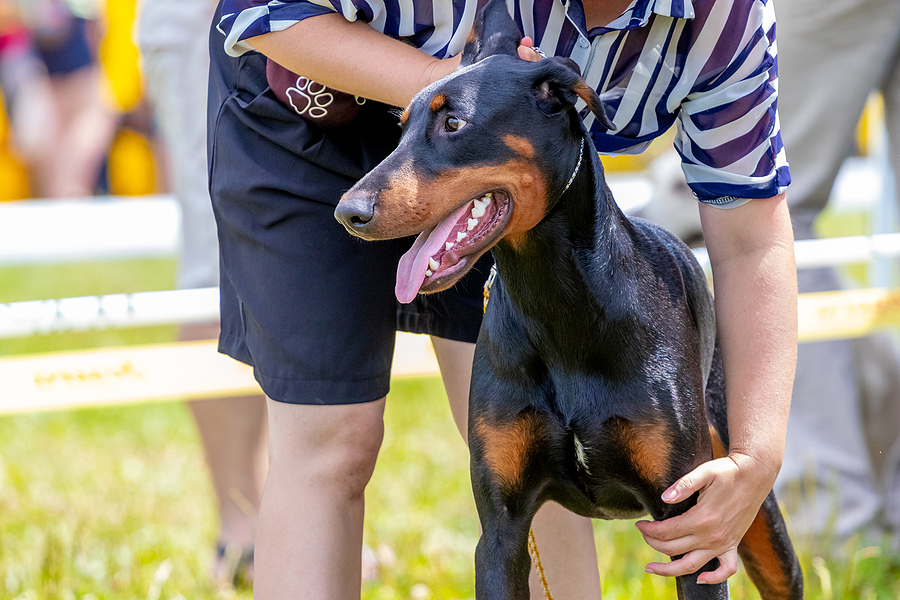 Avoid Distractions
In a group class, there is a lot going on. It can be easy for your dog to become distracted and focus on what is going on around them instead of on the trainer. In home dog training is great for preventing distractions. You can work with your dog in a space that is comfortable and familiar for both of you, without the added stress of being in a new or public place. This can help your dog to focus more on the task at hand and make training sessions more productive overall.
Let Your Dog Set the Pace
Everyone learns at their own pace and your dog is no different. If group training is too slow or fast for your dog, they could become distracted or bored and miss out on necessary training. Private in home dog training in NJ will present your dog with fewer distractions, remained focused, and get the full benefit of the training.
What About Socialization?
Socialization is important for a well-rounded canine. That doesn't necessarily mean group classes are a great choice for your dog. In home dog training can be more beneficial and a great prerequisite to socialization. Start small by introducing your dog to one or two guests in your home at a time. Once in home training is complete, your trainer may either provide you with the tools you need or accompany you to the dog park to work on socialization skills.

Private In Home Dog Training in NJ
To make the best decision for your dog, consult with a professional dog trainer. They will evaluate your dog's behavior and determine the best training method. At Beau's K9 Academy, the options to teach your canine companion are endless and include private in-home dog training.
Our team of experienced dog trainers offers programs and strategies that are results-driven.
Whether you need training for a puppy, an adult dog, or a rescued pooch, we can create a customized training program to train and socialize your dog. Contact us today and start training that will enrich your dog's life and the relationship you have with them.