Happy new year! Did you get that puppy you wanted for Christmas? If so, you definitely have the best parents, friend, or partner ever! You now have the gift of entering the new year with a new puppy. Prepare for plenty of playtime, cute photo-ops, and pee . . . You heard that right. Puppies aren't just ready right away to be the best pets ever. They need to be trained in order to develop into loyal, well-mannered dogs. But how is this possible? By signing up for puppy training classes in NJ.
Puppy Problems
Once you welcome a new puppy into your home, subsequent purchases and problems may be overwhelming to owners. All of a sudden, you have another whining, barking, and hungry mouth to feed. And when it comes to food, supplies, and vet visits, that puppy may take up more time than you anticipated. This, on top of proper training, can be a lot to handle.
You may feel like you're at the end of your leash, unsure how to take care of this adorable yet time-consuming addition to your family. But there is hope! This is where puppy training classes in NJ come into play. Keep reading to start solving your puppy problems.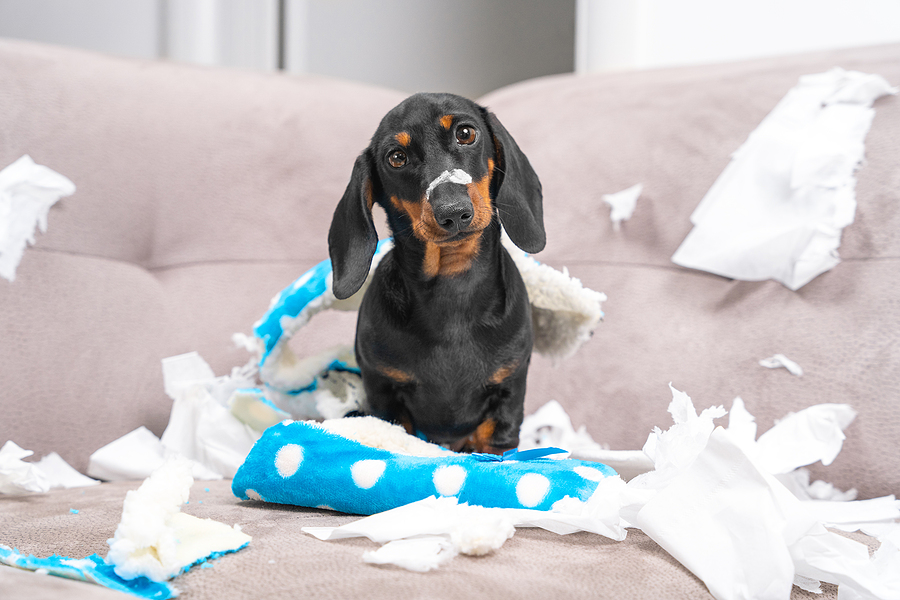 Puppy Training Classes in NJ
Setting up the proper behaviors and expectations for your puppy right from the get-go is essential. Take the stress out of becoming a new pet owner and find the right puppy training program for you.
Typically, you have two options. Do you want your puppy to be trained in-home or at a facility? We totally get it if you aren't ready to take your pup out of your sight just yet. For this reason, in-home puppy training classes in NJ are available. However, if you have a million other responsibilities and could use some time with the puppy out of your hair, facility puppy classes are perfect for you. Let's quickly review each option below
In-Home
With this option, an experienced trainer will visit your home each week and work with your puppy. They will teach your new puppy proper human and dog socialization, name recognition, and formal commands in addition to how to house-break and crate-train. Watch your puppy grow more confident each week your trainer stops by.
Facility
If you opt for facility puppy training classes in NJ, your puppy will receive all of the same teachings. However, all work will be done during small group classes at a facility. This will help build you and your puppy's confidence around other pups and people. Over a four-week period, your puppy will improve their focus skills, attentiveness, and command obedience.
Choose Your Puppy's Training Plan
It's decision time. Would in-home puppy training classes in NJ or a facility program work best for you and your new best friend? Regardless of your choice, puppy development is super important. The training your puppy receives today will directly influence how well-mannered they will be when they are fully grown, adult dogs.
A responsible puppy owner needs to understand how important training classes are to their pup's development from the start. The better the start of your puppy journey, the sweeter the end. Reap the reward of an obedient and happy dog thanks to puppy training classes in NJ.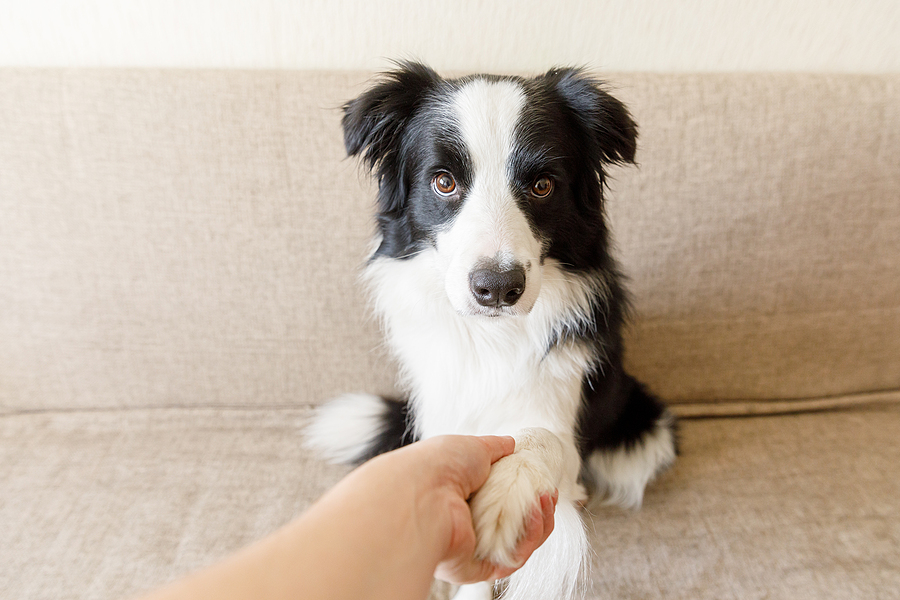 Ready to Sign Up?
If you just got a puppy and want to avoid future furry-friend meltdowns, consider Beau's K9 Academy. Our master puppy trainers are eager to get your puppy problems under control. Whether you choose in-home or facility puppy training classes in NJ, your puppy will be in good hands. If you allow our team to put the work in this year with your new puppy, you will be able to enjoy your time with your well-mannered dog next year. Give us a call to get started!