Getting sent off to boarding school may be a common threat used by sitcom parents to discipline their children; however, it definitely does not apply to dogs! Board and train NJ programs have become exceptionally popular in recent years due to the hustle and bustle of millennial life. It's the perfect choice for pet owners who don't have the time to train their puppy partners. And we assure you, your dogs will love it too!
What is Board and Train?
Board and Train involves leaving your furry friends at our facility for two to three weeks. During their stay, they will be taught basic commands and better behavior. If your dog acts aggressively or exhibits any kind of problematic behavior while training, we will correct it. This is called behavior modification. However, depending on the severity of the behavior, your pup may have to extend their stay at our board and train NJ facility.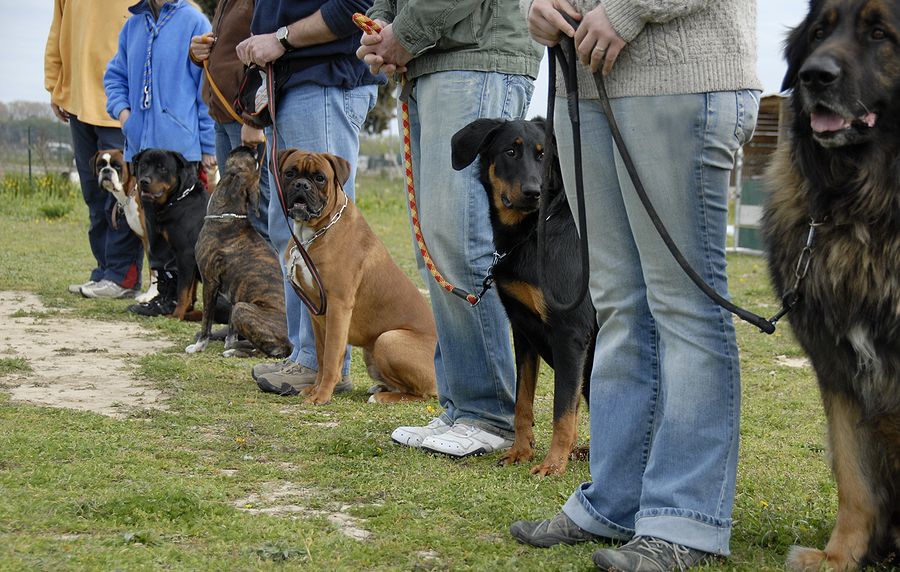 The Benefits of Board and Train
Sending your dog to "boarding school" provides plenty of benefits for both you and your pooch. Such awesome advantages include:
Access to Trained Professionals
Our experts have years of puppy training experience under their belts. That means your pup will receive one-on-one training from dog lovers who truly care about their development.
Social Interaction
As opposed to training your dog at home, your dog will be able to socialize with other dogs at our board and train NJ facility. Your pup will never be alone, always having access to their other furry friends and our affectionate trainers.
More Time
Like we said before, board and train is perfect for professionals who don't have the time to train their pups. Board and train programs will grant you the opportunity to focus on other tasks without having to worry about your dog surfing the kitchen counter or barging out the front door. It's a win-win!
For Those Suffering With Puppy Separation Anxiety . . .
We understand how hard it is to leave their side! That's why our compassionate staff will send you daily pictures and updates so you never have to worry about your puppy during their stay. There's nothing like getting a dog selfie during a busy work day right?
We understand the trust involved when leaving your best friend at a board and train NJ facility; we do not take this undertaking lightly. Your dog will have access to a large play area in order to socialize with other canine companions. In addition, all dogs are walked several times a day so they never feel bored or cramped after being comfortably kenneled at night. Above all, your dog's wellbeing is our top priority; that's a puppy promise.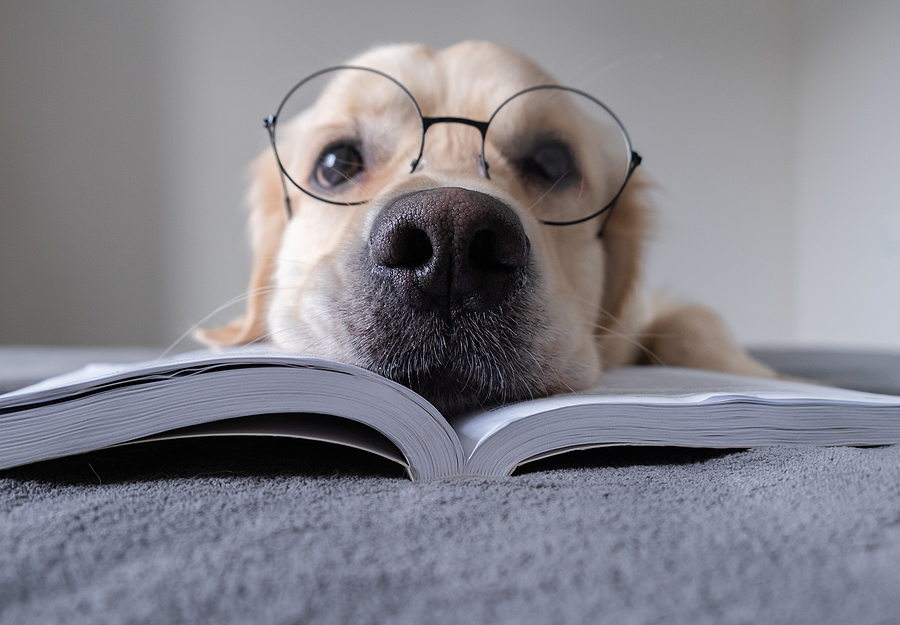 Puppy Pride
By the end of their stay, your dogs will be chomping at the bit to show you all the new things they've learned! Whether they are sitting, staying, or heeling, we assure you that you will be filled with puppy pride (and your dog too!). Our trainers will review your pup's development with you before sending them on their way so that you can continue to develop their new manners at home.
The Right Board and Train NJ Facility For You
If board and train is right for you and your dog, then we know just the place to start! Beau's K9 Academy is ready to give your puppy the stay of a lifetime. From board and train to search and rescue, our trainers offer countless opportunities to develop your dog's skills. So what are you waiting for? Get started by giving us a call today.