Dog owners encounter a lot of road blocks when it comes to finally pulling the trigger on professional dog training. Many are either in denial that their dog needs proper training or are too embarrassed to take the first step. Then there are those who simply can't live without their pup while sending them away for training. Fortunately, there is a discreet, easy way to train your dog without ever having to leave the house – in-home, indoor dog training.
Focus
A common obstacle in the training process is when a dog gets distracted. Taking an unruly pup to a public dog park to train for the first time can be difficult and counter-intuitive. With all of the extra stimulus, it becomes very difficult for your dog to focus. At your home, the dog trainer will have a much easier time keeping the dog involved and attentive, making success more likely.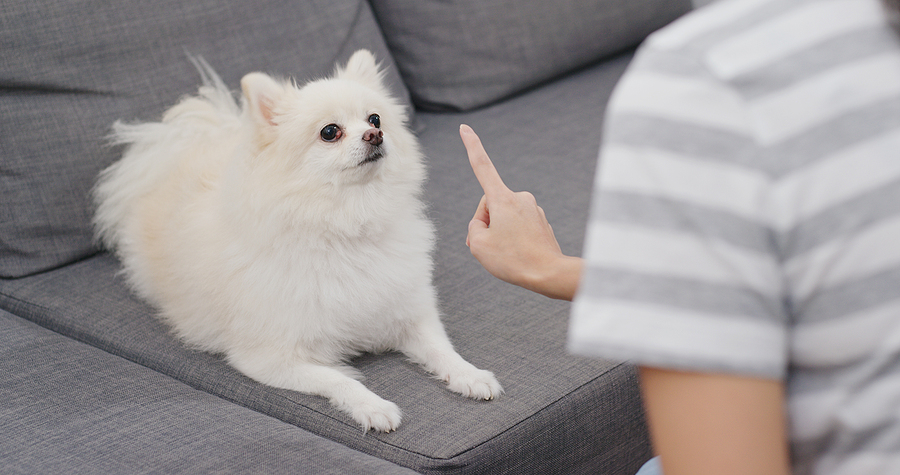 House-Specific Training
Another benefit of indoor dog training is the fact that the dog can learn training fundamentals in a way that matches their daily life. For example, if there is a certain chair that the dog always chews up, the dog trainer can focus on preventing that specific behavior right at the source of the problem. Potty training a dog is also much easier when they know exactly where they need to go to be let outside. With indoor dog training, your dog can go through every important phase of training in the place where they feel most comfortable – at home.
Human Training
A professional dog trainer can do wonders for improving behavior. However, for long-term success, the dog owner also needs to be 'trained.' Many people unknowingly reinforce negative behaviors and those behaviors will only stop once the owner makes personal adjustments. With indoor dog training at your home, you get to watch the dog trainer do their magic and participate in the process. The trainer will work with you to ensure you have the knowledge required to become an authoritative and responsible dog owner.
Never Miss A Moment
Many dog lovers struggle with the idea of being without their dog, even for a couple of days. For people like this, sending their pooch away for boarding and training simply isn't an option. Even if they know their dog is with someone they can trust, it just doesn't feel right to drop them off with anyone else. They also don't want to miss out on all of the 'firsts' – the first successful potty time, the first time they do a trick, etc. At-home indoor dog training allows the inseparable to stay together throughout the entire training process.
Convenience
Even though you would do anything for your pup, some extra convenience never hurt anyone. It's difficult enough balancing our work and personal lives without having to drive to and from the dog trainer. With indoor dog training, you never have to leave the house to train your pup.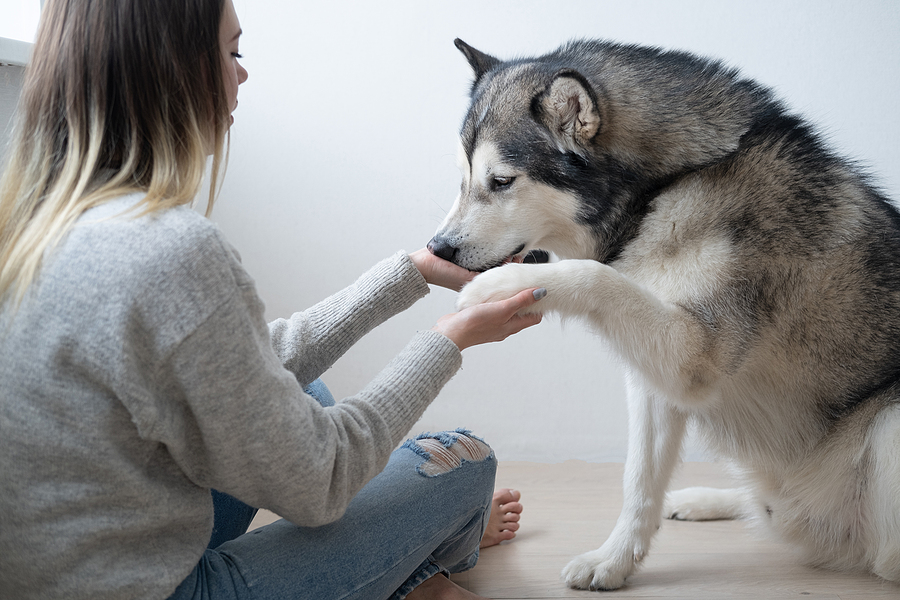 Expert Indoor Dog Training
If you are looking for someone to help train your dog, make sure they are a respected and experienced professional. At Beau's K9 Academy, you will work with absolute professionals who have the experience and talent to tackle any training challenge. We offer basic and advanced in-home training options, teaching them everything from sit, stay, come to eliminating problematic behaviors.
We train all dogs and breeds, from puppies to fully grown adults. We also offer an array of other dog training services like behavior modification, board and training, and even advanced search and rescue training. For the very best dog training in New Jersey, contact Bea's K9 Academy today.