With Thanksgiving in just a few days, the holiday season is well underway. Soon enough, plenty of parents will be out Christmas shopping for their children and loved ones. Some kids may ask for video games, a football, or maybe even a Red Ryder BB gun. However, most kids will ask for a puppy.
What's better (and classier) than getting your child a puppy for Christmas, right? You definitely should . . . but don't forget about your brand new puppy! They deserve a Christmas present too. Keep reading to discover the best gift to give your furry friend this holiday (spoiler alert: it's a puppy training program).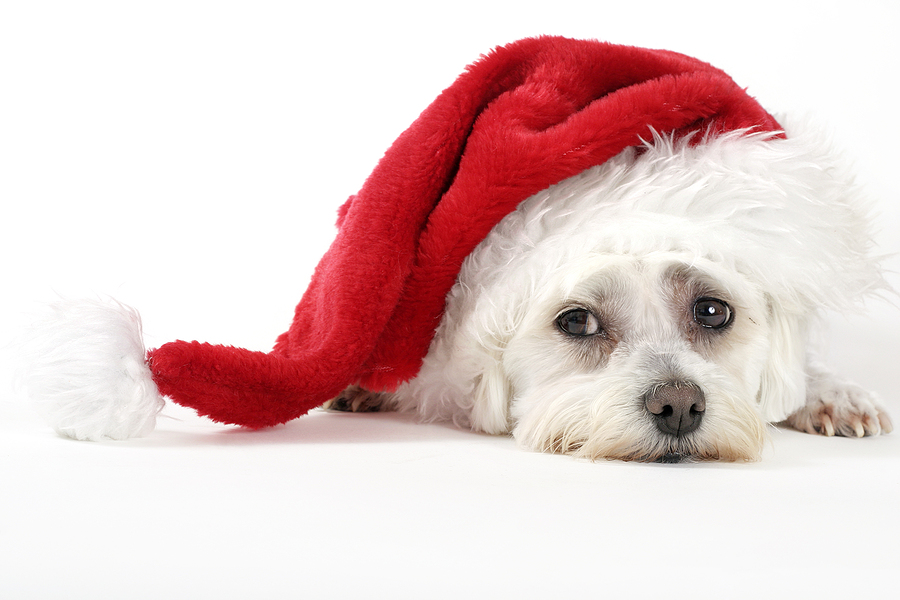 A Puppy Training Program for Christmas?
You heard that right. If you have an adorable new puppy in the house, sign them up for a training program for Christmas. Puppies are just like babies: they have a lot to learn in their first few months. This includes navigating their environment and adopting good behaviors.
Training puppies during their formative years will help to nip any problematic behaviors in the bud while creating structure and strengthening your relationship in the long run. Additionally, you don't want your new puppy to be jumping up on guests or chewing up your furniture, would you?
Enrolling the newest member of your family into a puppy training program is extremely important for this reason. You'll be able to effectively improve your puppy's focus, train their attentiveness, and command obedience so they can safely socialize with everyone else under your roof.
What Kind of Puppy Training Program Should You Choose?
Before making your puppy training program purchase, you need to make sure that you're choosing the right program for you and your puppy. There are two different types of training programs: In-Home and Facility.
Can't part with your puppy yet? We offer In-Home Puppy Programs. One of our experienced trainers will visit your home each week for the duration of the program to work with you and your puppy. These sessions are perfect if you have a strict daily schedule. Our trainers will be able to provide your puppy with the training they need all from the comfort of your own home.
If your puppy is ready to start exploring the world outside your home, a Facility Puppy Program may be best. We offer 4-week group and private puppy classes that can be scheduled according to your family's needs and schedule. These small group classes at our facility are designed to build you and your puppy's confidence around other pups and people. As a result, your puppy will develop a higher level of focus in public situations.
What to Expect
Regardless of the type of puppy training program you choose, our compassionate team will work with your puppy on the following necessary factors:
How to house-break
How to crate train
Proper dog socialization
Proper human socialization
Confidence building on environments
Name recognition and the beginning of formal commands
By the end of their training program, your puppy will be on its way to becoming a well-mannered, happy adult dog. And all you have to do is get your puppy the perfect Christmas present!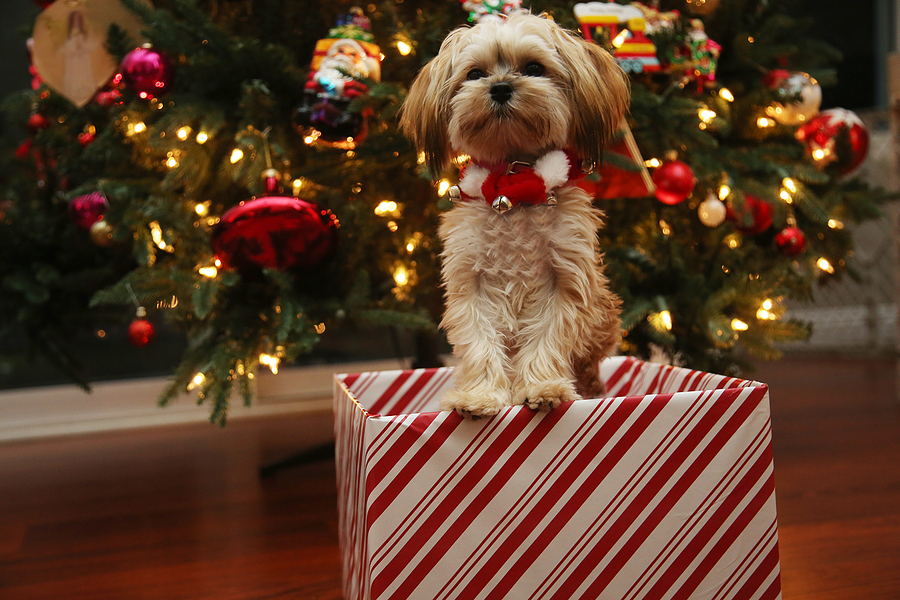 Are You Ready For A Happy Puppy Holiday?
Beau's K9 Academy is here to help you get started! We offer personalized puppy training programs that make for perfect Christmas presents. But what if your furry friend isn't a puppy anymore? We offer a host of other services such as board and train and products like leashes and collars. Whatever the case may be, we are your one-stop-shop for puppy Christmas present planning. Give us a call today!