Does your dog eat your shoes for breakfast? Does your dog enter terminator mode when guests enter your home? Does your dog beg at the dinner table?
If you answered "yes" to any of these questions, then you may want to consider hiring a dog behavior specialist in NJ.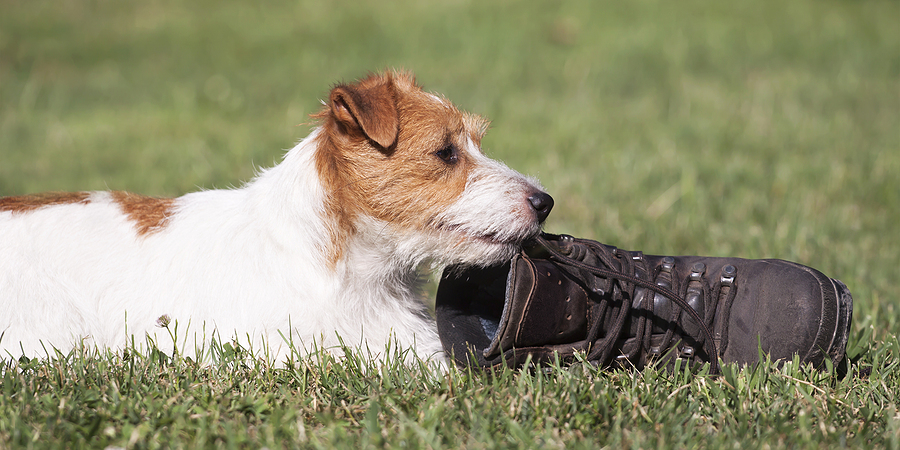 What Is a Dog Behavior Specialist in NJ?
Whether you've had your dog for years or just added a new puppy to your family, behavior training can be tricky. It's easy to get frustrated when your dog won't sit and stay when you need it to. However, it's not their fault! Your dog isn't out to get you every time it pees on the carpet, barks at a visitor, or climbs on furniture. They just haven't been trained.
Enter dog behavior specialists. These puppy-friendly professionals work with people like you to help manage, modify, and prevent your dog's problematic behavior. They will work with your furry friend to identify the cause of their behavioral issues and treat them accordingly.
We know what you're thinking: "Aren't you just describing a dog trainer?"
Dog trainers do help teach your dog basic commands and other obedience behaviors. However, dog behaviorists generally have additional certification. They are certified by the Certification Council for Professional Dog Trainers or the Animal Behavior Society. These certifications just mean that the professional meets the standards of knowledge and experience set by each organization. In other words, when you choose a dog behavior specialist in NJ, rest assured your dog will be in good hands.
Wait, So What Do They Do?
Simply put, a dog behaviorist will correct your dog's behavior issues. They are trained experts with a love for dogs. Dog behaviorists will try to understand why your dog is doing what they're doing, even examining their environment in the process. It's all about "why" for dog behavior specialists, rather than the "what" that dog trainers are concerned about.
After working with a trained dog behaviorist, your dog will have improved their focus skills and decreased their bad behaviors in addition to becoming more attentive and obedient to commands. Above all, your dog's days of over-barking, destroying, and agressing are over!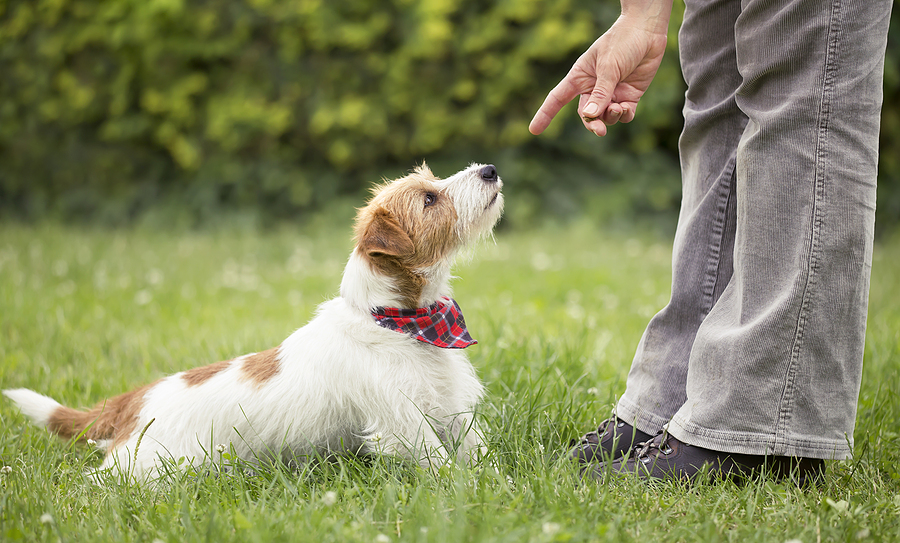 What They Don't Don't Do
If you expect your dog behavior specialist in NJ to remedy physical pain, think again. These professionals are trained to correct your dog's behavior, provide puppy training, and adjust them to a new home.
When dealing with physical pain or distress, your dog needs the help of a qualified veterinarian. Sometimes, bad behavior stems from physical conditions; if this is the case for your dog, only a licensed vet can diagnose and prescribe medication.
Is a Dog Behavior Specialist Right for You?
If you're asking yourself this question, chances are your dog needs help. Destructive dogs and improperly socialized puppies may need help from a dog behaviorist. Maybe your dog is uncomfortable with another pet in your home, or perhaps you adopted your dog who has picked up some behavior problems from their past owner. Whatever the case may be, a dog behavior specialist will work with you and your dog to correct their behavior to ultimately lead to a happier and healthier life.
Which Dog Behavior Specialist Should You Choose?
Do you hear your dog barking? They're saying "choose Beau's K9 Academy!" Our seasoned team of trainers and specialists will be able to help solve your dog's behavior problems quickly and effectively. Whether you want to enroll in private lessons, or sign your pup up for board and train, our compassionate professionals are eager to help. Reach out today to get the behavior training that your dog deserves.